Add a New Lucrative Income Stream To Your Business
Make Up To $300+ Per Visitor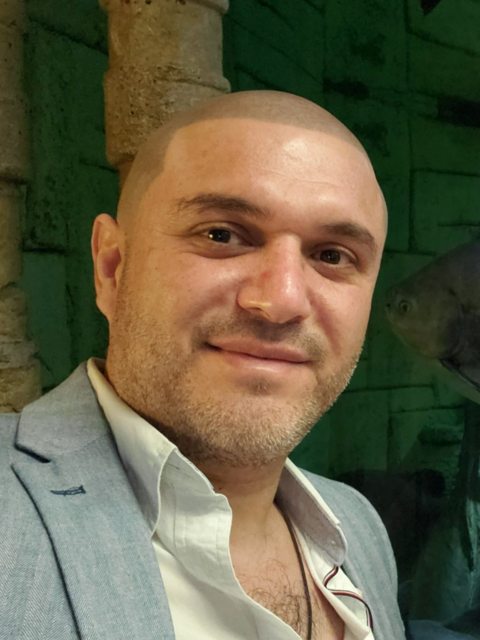 Dear Friend,
I want to offer you a unique opportunity to add a brand new income stream to your business.
How would you like to make 100% commissions on the entire funnel of Proof Bubbles…?
You could make up to $300+ per visitor you send on this high-converting, much needed product in the market.
…and the very fact that you're on this page is proof that this product can make you money.
You purchased it yourself :)
So for a limited time as a special one-time deal, I'm offering you the opportunity to make 100% commissions on the entire proof bubbles funnel.
This includes 100% commission on all the main product sales.
And 100% commissions on all the upgrades.
You get to leverage my existing funnel, sales pages, sales sequence, promotional emails, upsells, the whole thing…
I did all the work, you get to keep all the commissions for any visitor you send through your affiliate link.
HERE IS
HOW IT WORKS
When you get the special reseller license deal from this page you'll be unlocking a special area in the members area.
You simply enter your Warrior+ / JVzoo affiliate username there and I will personally upgrade your link to 100% commissions on the ENTIRE FUNNEL.
You simply use your link to send visitors and any sales that come in, go 100% to you.
It's as simple as that.
You didn't have to create the product, you didn't have to write the sales copy, you didn't have to build the funnel, but you make the same as if you did all those things.
100% commissions, yes, you keep it all.
Here's what you get when you get the reseller upgrade today:
UNLIMITED
RESELLER LICENSE

ONE-TIME OFFER
Here's What You Get:
100% Commissions Across The ENTIRE Funnel
Make Up To $300+ Per Visitor
Lifetime Reseller License ( Never Expires... )
Just 1 Sale a week with all the upgrades is an extra $1,000+ For You
$997
ONLY $197
( 80% off launch special , Lifetime Access )

This offer is only valid right here, right now, and it EXPIRES as soon as you leave the page.
If you want to upgrade to unlimited campaigns later, it will cost you at least x4 times as much.
So take advantage of this special 75% OFF special and upgrade your account right now.
See you inside the members area!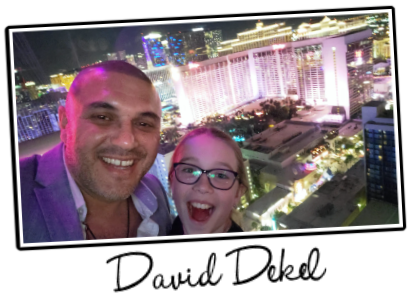 P.S
You're going to LOVE this upgrade because you'll be creating fully personalized proof campaigns for EACH one of your pages and lifting conversions to the MOON!
Don't miss out, it will cost you x4 more later...
Yes David! I Want To Make 100% Commissions On Proof Bubbles...
No Thanks... I'll Pass On This Amazing Offer...